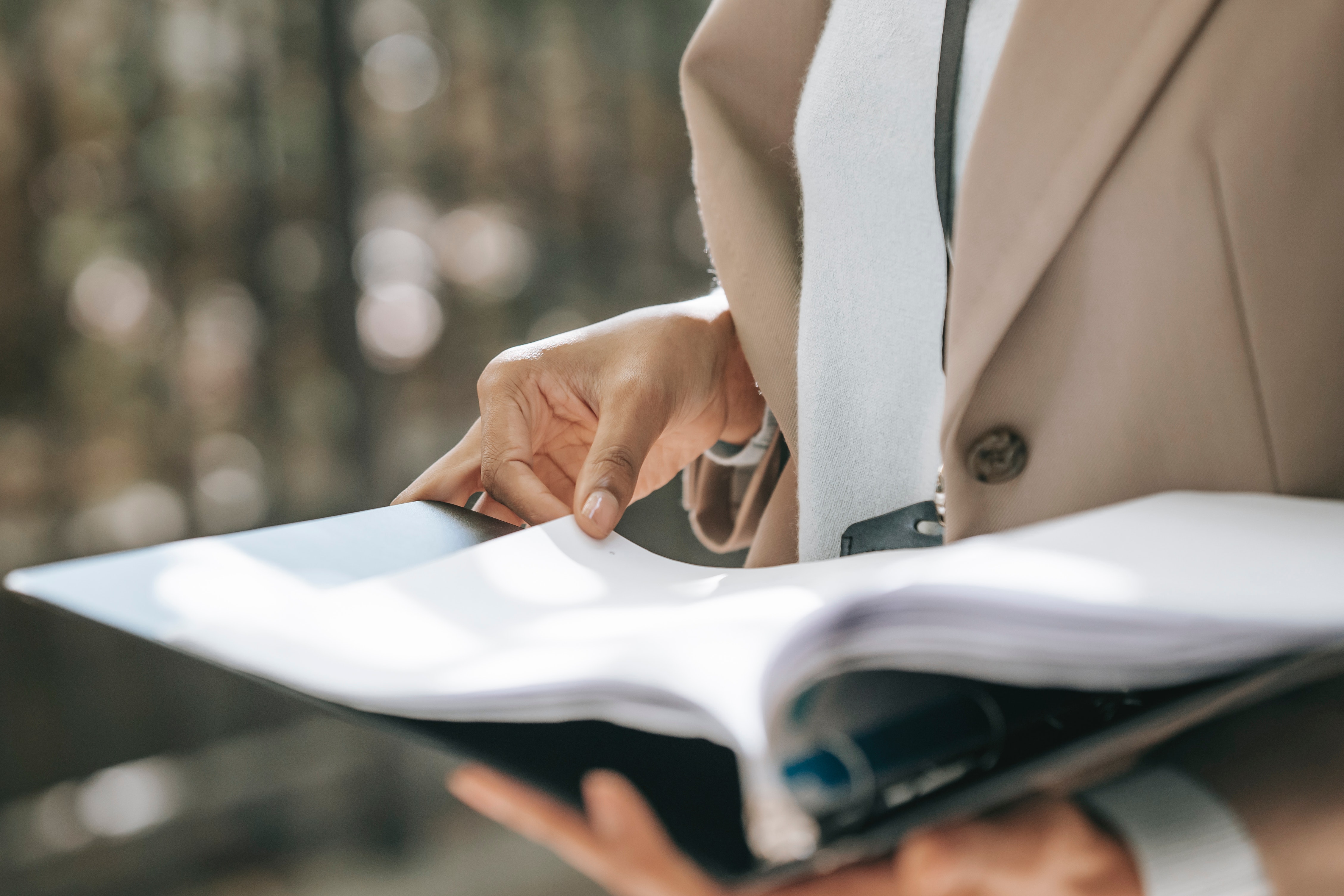 It involves a dedicated and experienced team of staff who will perform objectively in the process of obtaining and evaluating evidence regarding assertions about business activities and events to determine the degree of correspondence between those assertions and established criteria and the underlining results of the accounts. Most importantly, the team will communicate these results to clients.
The Firm promises to fulfil clients' requirements by verifying and examining given information circumspectly and prudently.
Besides the statutory auditing services, the Firm also provides a broad range of other auditing and consulting services to help clients in attaining their organizational goals as well as in managing and sustaining their business performance.