Messrs. Cheong Kam Tho & Co (AF:0864)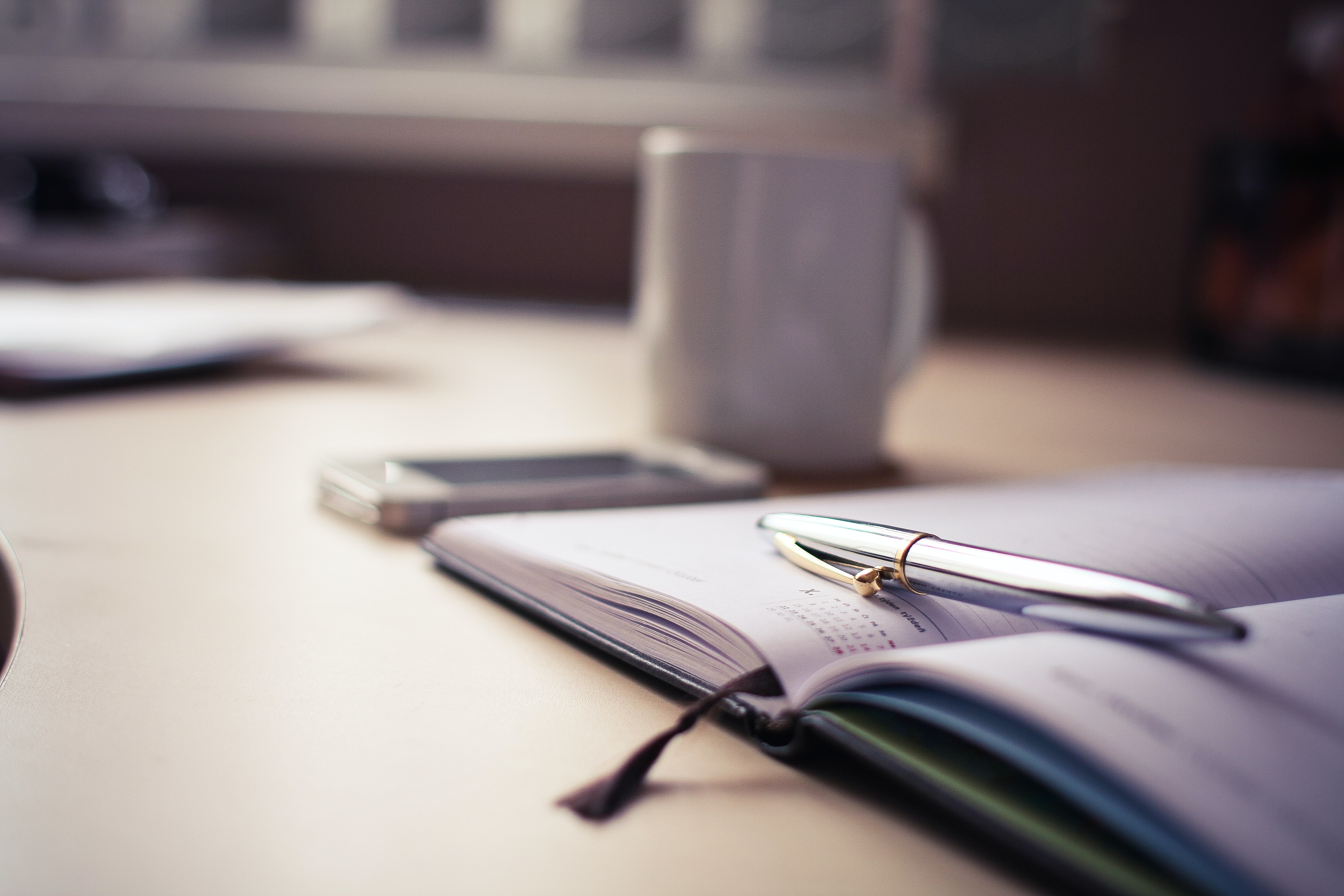 Messrs. Cheong Kam Tho & Co (AF:0864), is a Chartered Accountants Firm formed by Mr Cheong Kam Tho in July 1992. The Firm is registered with the Malaysian Institute of Accountants, a statutory body incorporated by the Acts of Parliament, Malaysia.
"Committed to SERVING, PERFORMING & ACTING with INTEGRITY & RESPONSIBILITY."
Since 1992, our portfolio of clients have diversified and grown to include businesses in the following industries: Artistry, Manufacturing of Building Materials and Electrical Transformers, Civil Engineering and Construction, Mechanical & Electrical and Fire-Fighting services, Confectionery and Pastries, International Schools, Entertainment and Event Management, Textiles & Garments, Gold Bullion and Jewellery Manufacturing, Pharmaceutical & Medical, Ophthalmic Lens Manufacturing, Printing, Water Management & Non-Revenue Water Services, Plantation & Timber, Surveillance and Radar Technology, Local Authority and Waste Management.
---
Our Guiding Principles
Integrity
honesty and transparency are at the core of what we do.
Growth
our goal is continue helping our clients achieve and sustain growth.
Innovation
we offer tailor-made approaches that can readily adapt to ever-evolving circumstances.
Resilience
we constantly improve on our best practices to stay ahead of the game and weather disruptions.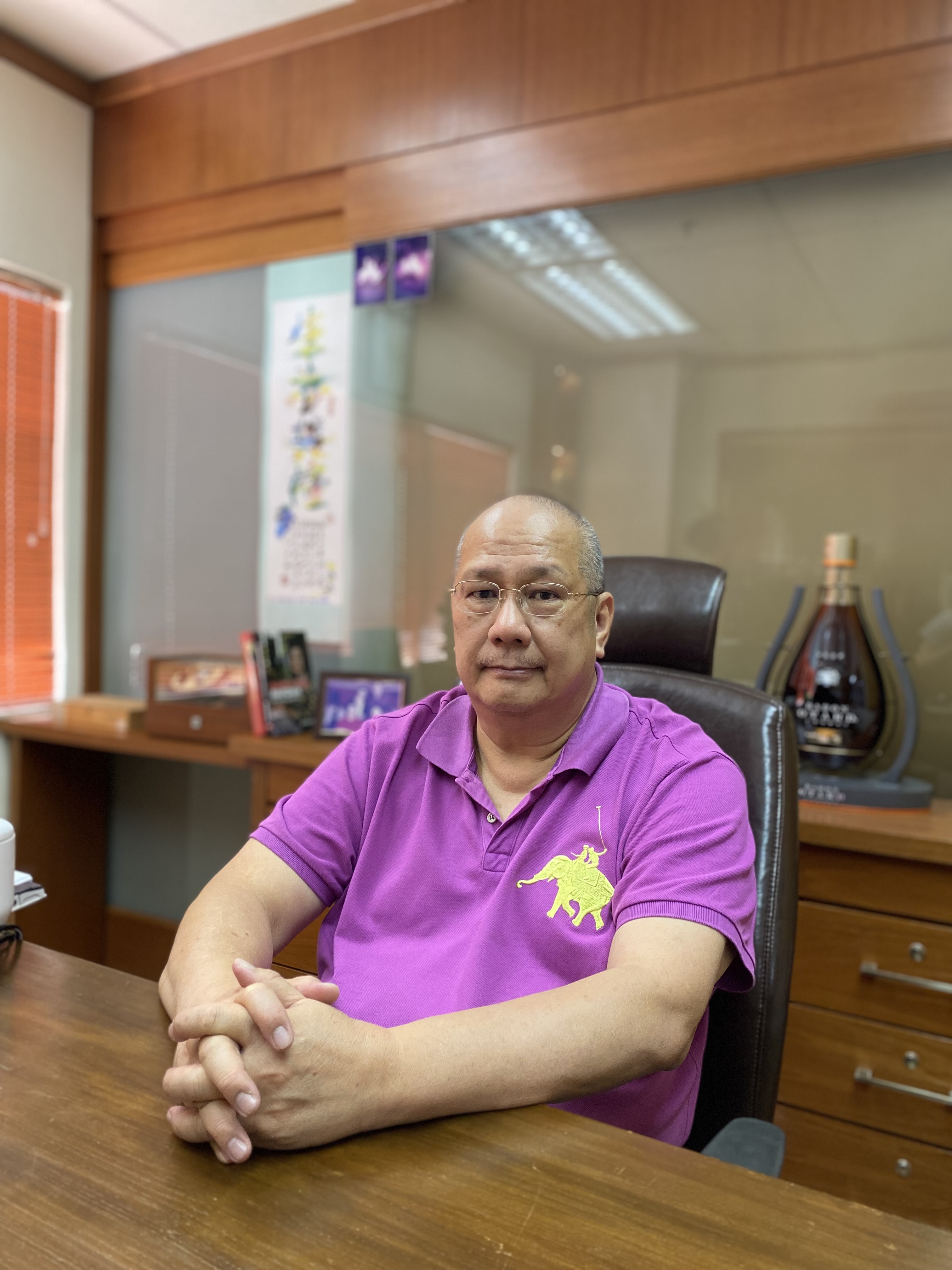 Cheong Kam Tho
CA(M), CPA(M), FTII(M), ACS
Mr Cheong started his accountancy articleship with an international Chartered Accountants Firm where he was exposed to work in audit (4 years), tax (2 years), company secretarial services (1 year) and receivers and managers (1 year).

His exposure to the various lines of professional services have given Mr Cheong opportunities to understand with depth, various business operations across diverse industries i.e. banking, insurance, plantation, stock-broking, transportation, property development, civil & mechanical engineering, hospitality, gaming and mining.

Over and above the usual statutory compliance work, Mr Cheong has also assisted in the process of restructuring companies, initial public offerings, tax planning and advisory as well as due diligence audit. Prior to setting up Messrs. Cheong Kam Tho & Co., Mr Cheong has worked in commercial enterprises involved in various different industries such as: manufacturing & trading of steel, textiles and apparel, property development, civil and mechanical engineering, transportation, financial services and hospitality. His last engagement was that of a Group Accountant/Financial Controller in a large investment holding company with diversified subsidiaries.