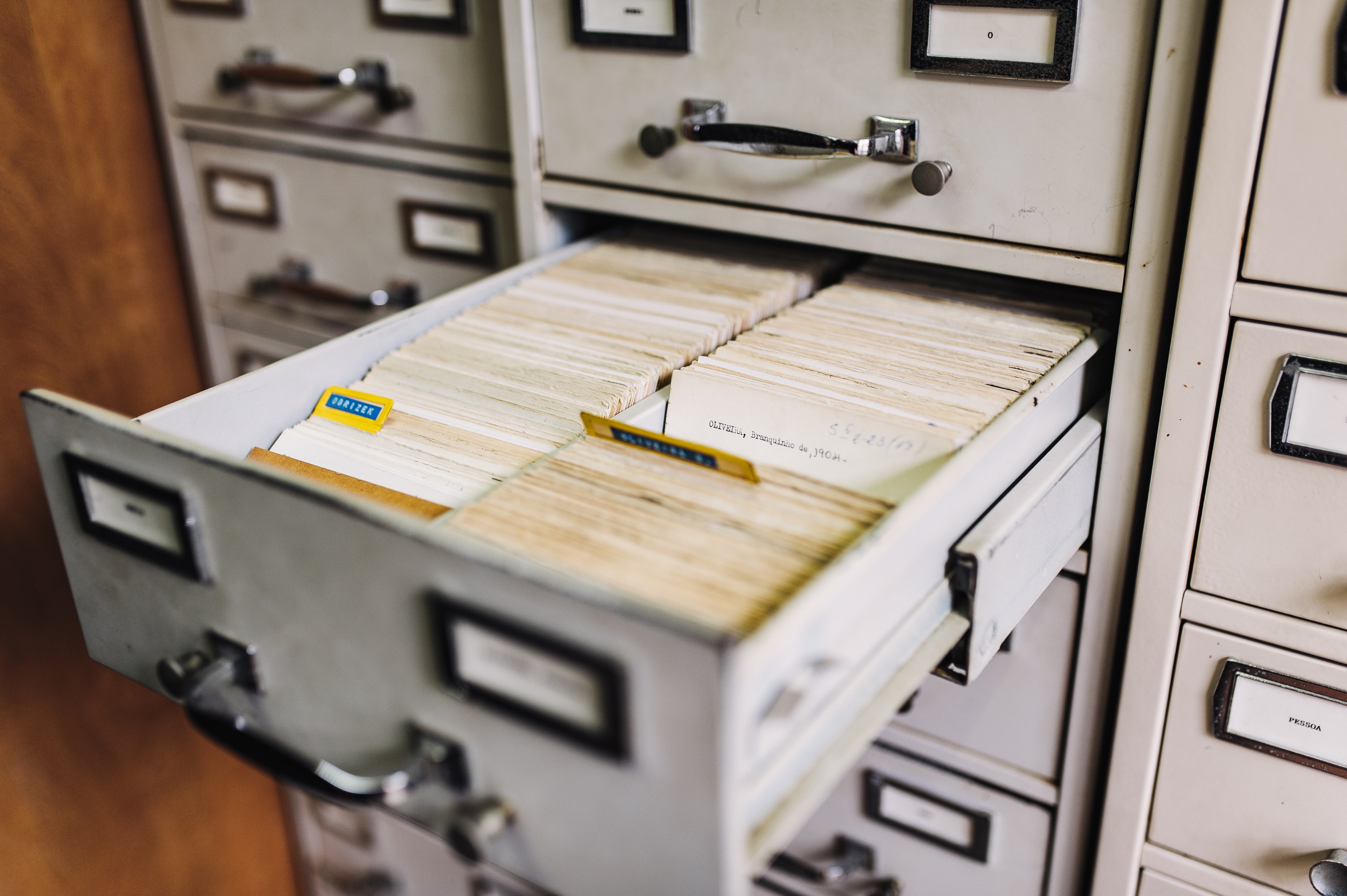 In the last decade or so, the Firm has been focusing on advising clients on the best ways to operate, manage and improve their business operations. This is done by concurrently analysing existing organizational structures and business processes while establishing business and performance targets for continuous growth.
Depending on business needs, the Firm provides fundamental input regarding concepts like business strategy and operational process as well as other management skills such as time management and human resource management.
The Firm's consultants may also advise on organizational change management techniques and technology implementation, both of which represent essential functions in businesses today. Conclusively, the Firm aims to guide clients to identify problems and also provide solutions that are effective and efficient.