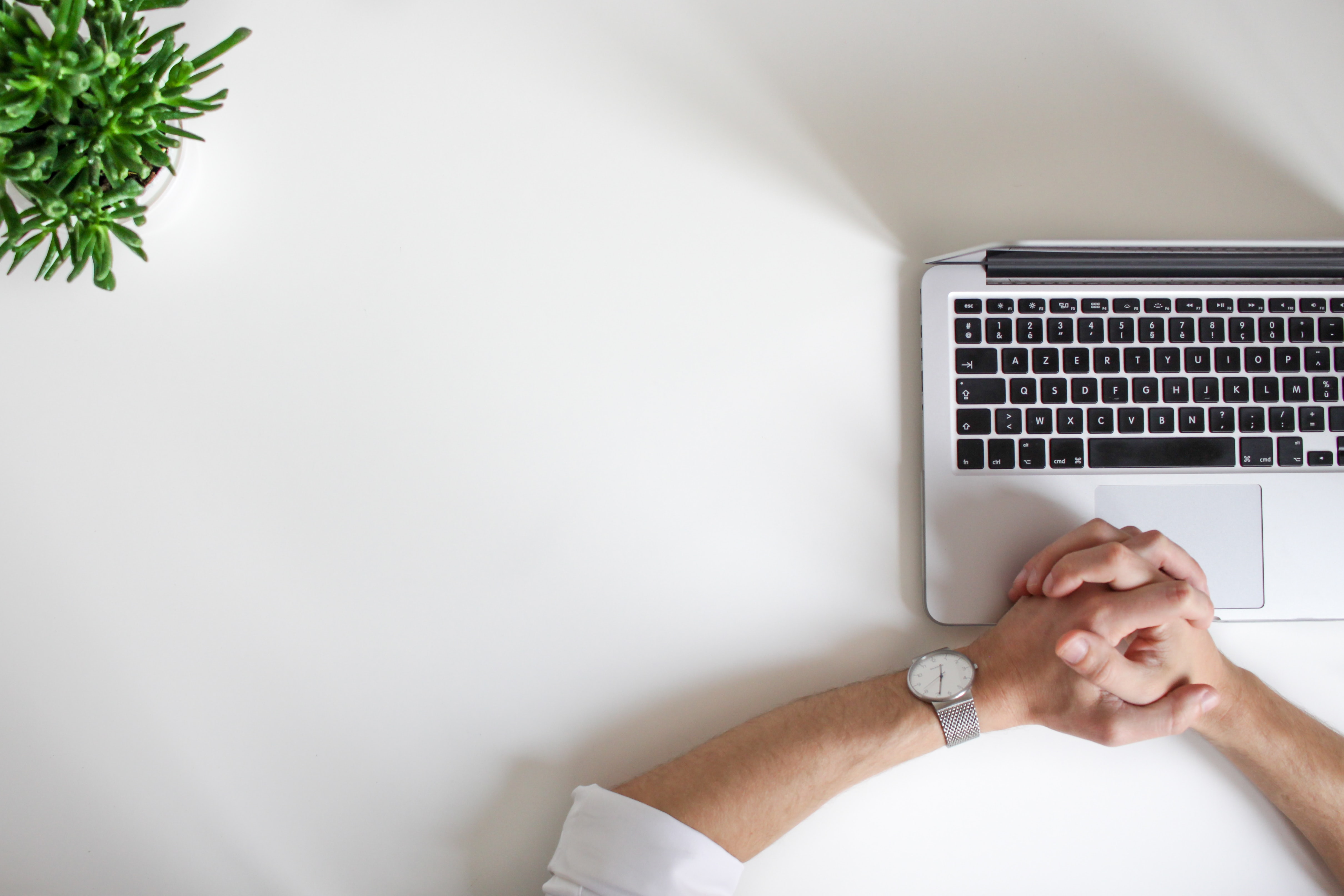 A niche professional service that the Firm offers clients.
Due Diligence is the process of evaluating a potential business decision by obtaining information about the legal, financial, operational and other important material information of the other target party. A dedicate team of consultants and analysts will do extensive research and analysis to prepare clients for their business transactions.
Throughout the process, the team will analyse related risks and provide clients with appropriate recommendations before taking or assuming decisions.