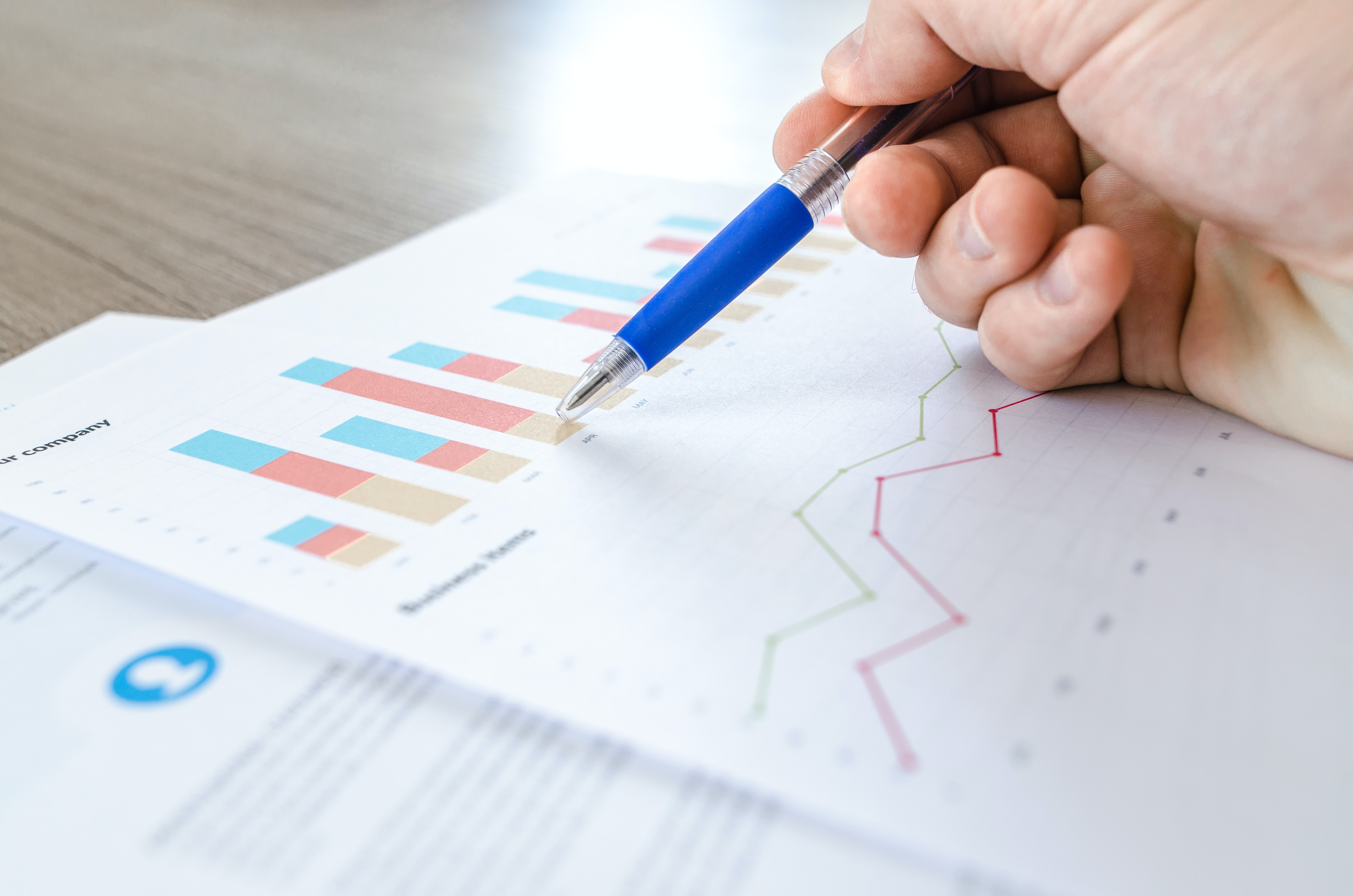 M&A essentially refers to the formulation of new corporate strategy, corporate finance and management when dealing with the buying, selling, dividing and combining of different businesses under various companies. The process is believed to enhance growth of an enterprise either in its sector or original location, or a new field or location without creating an additional entity, subsidiary or as part of a joint venture. It also deals with the funding of acquisitions, mergers and takeovers.
Valuation refers to the process of estimating the economic value of an owner's interest in a business. The Firm's dedicated team will help clients to ascertain the economic value agreeable to both parties so that the business transaction can succeed. Additionally, valuation is also used to allocate business purchase price among business assets. Therefore, the team involved will establish a formula for estimating the value of any partners' ownership interest for buying and/or selling.
It is the Firm's objective to satisfy clients' needs by providing quality Business M&A and Valuations services.